REPRESENTATIVE
TOP MESSAGE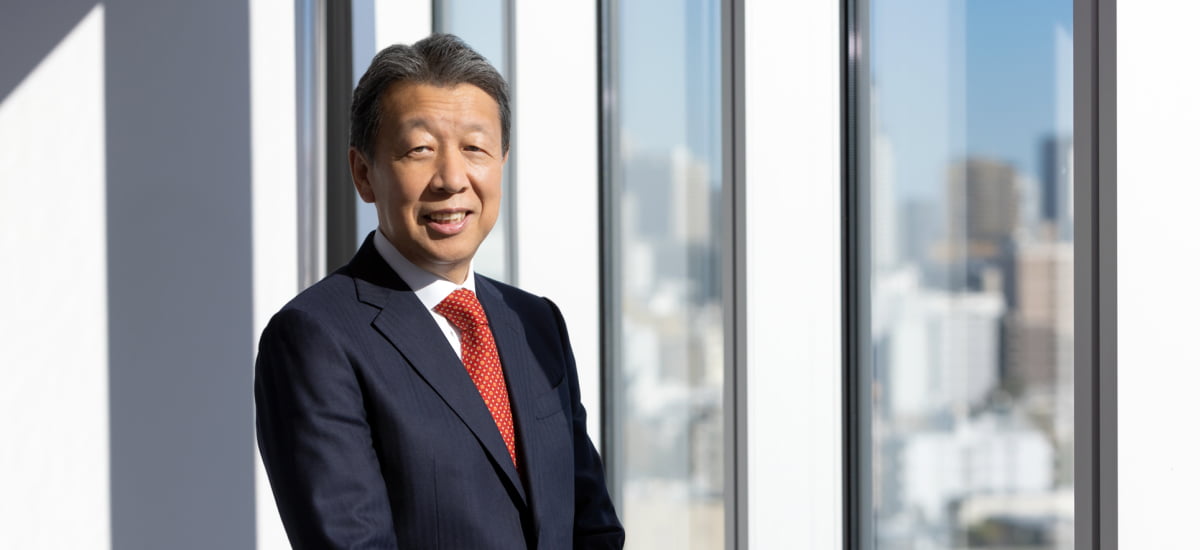 I established LEGS COMPANY, LTD the predecessor to CL Holdings Inc. when I was 27. I didn't know the first thing about management, so what I did was to learn from the best managers. Starting with Kōnosuke Matsushita, Kazuo Inamori, etc.
In particular, I focused less on their "way of doing", but more on their fundamental "way of thinking". As I learned how these industry leaders thought, I noticed there was a commonality.

This was that in both life and business, the most important things could be encapsulated with the words we learn in elementary school ethics and writing classes. The words; dreams, goals, effort, sincerity, courage, passion, affection, challenge, trust, care, humility and honesty. In other words, the essence of success, what is most important to people, and what is truly right, is found in the simplest and nearest of places.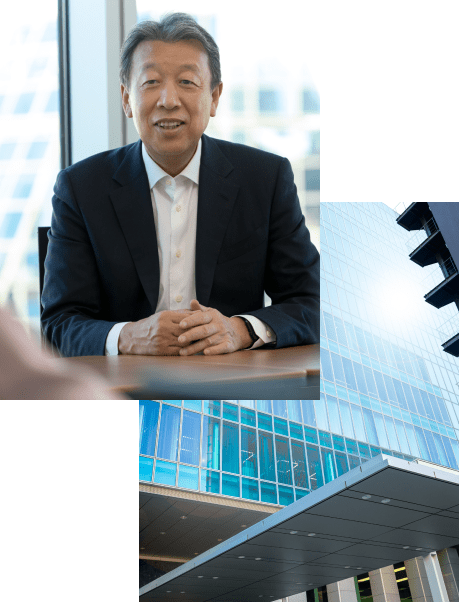 As we age in years, perhaps we lose sight of the truth, or perhaps we forget it along with the past.
For me, this was a huge realization in my life. It wouldn't be an exaggeration to say this realization was the foundation of the rest of my life.
For living ones life, and running a company, the sum of each choice is what creates the current result. If you want good results, you need to have good choices. Essentially, it is important for people to make what is important for people, and what is right the foundation of their decisions.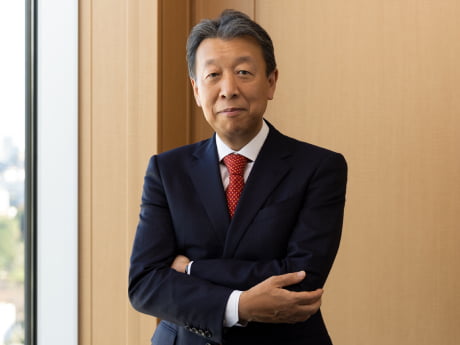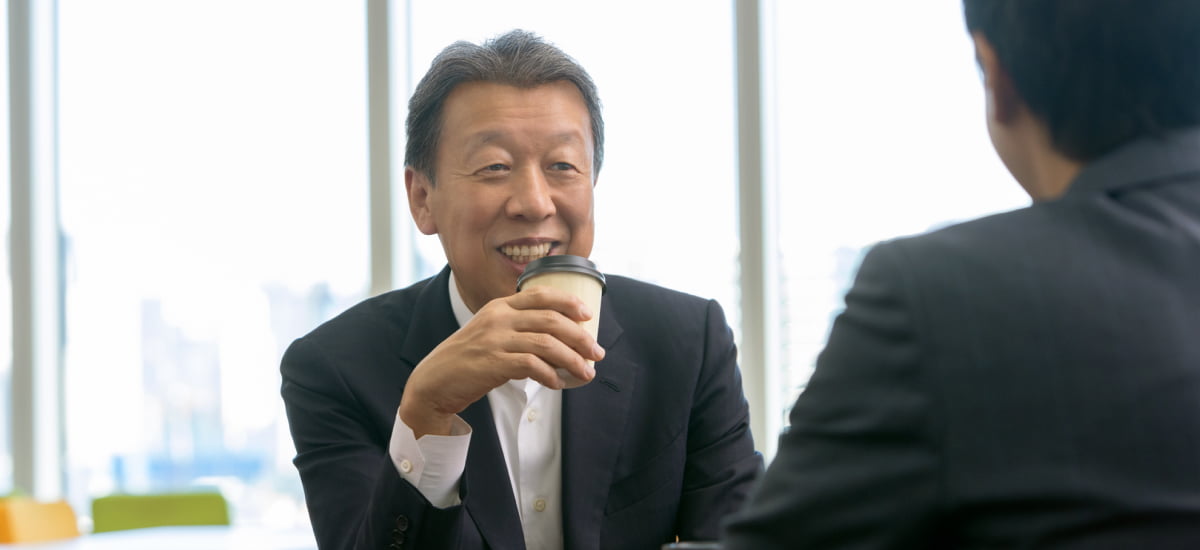 I want to run the company as a person like this, with a standard of decision making as the basis.
Thus, I aim to nurture partners who operate with this way of thinking too.

I communicate my passion for business to them constantly. I want to create marvelous business ventures beyond what I'd imagined by working with marvelous people, and for them to work hard in their business to help their partners.

I hope to live life based on this realization, and to create an organization where everyone shares a dream, and works together to make it come true. These partners and comrades may start as the flickering light of 10 people, growing to 100, 1,000 and even 10,000. Then with this family together, it creates a bright flame. If it grows more, it might change the local area, society, and even become something that makes a better Japan.

It is with this dream that I want to continue to grow CL GROUP.
CL Holdings Inc.
President & CEO
Junichiro Uchikawa